Quickly find informations about LEGO set LEGO - THE LEGO BATMAN MOVIE - 70908 - The Scuttler : building instructions, bricks, parts, minifigures, prices ...
The Scuttler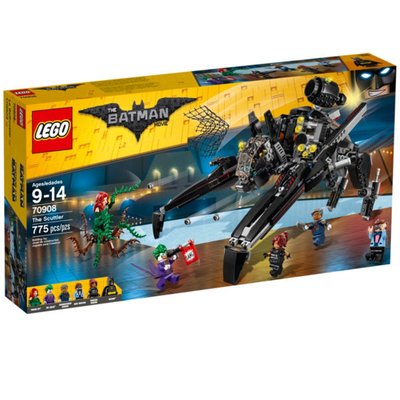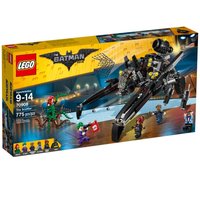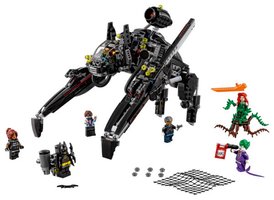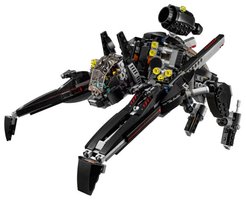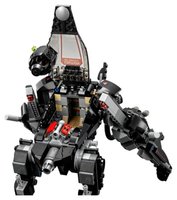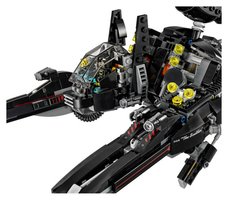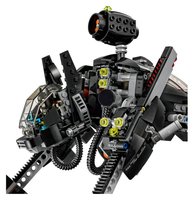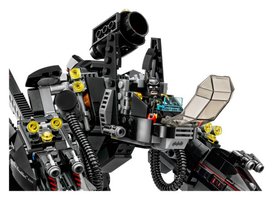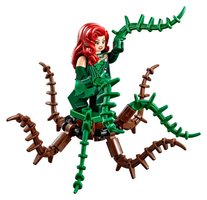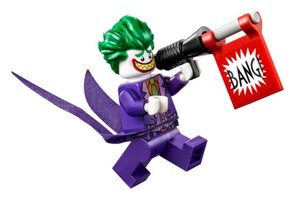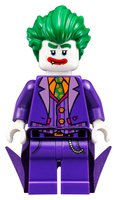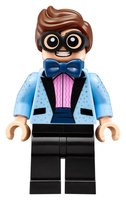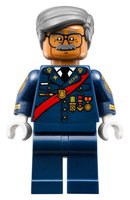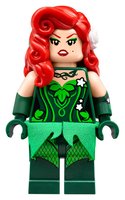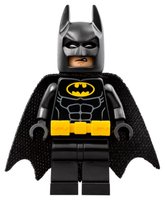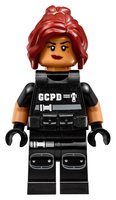 Description
Save the day with Batman™ and The Scuttler!
Ride The Scuttler with Batman™ to rescue hostages taken by The Joker™ at Commissioner Gordon's retirement party, with this exciting set from THE LEGO® BATMAN MOVIE. The highly posable Scuttler features a net shooter, six stud shooters, extendable arms, an opening minifigure cockpit and hidden jetpack for Batman. Batman is also equipped with a Batarang to take on The Joker, Poison Ivy™ and her vine monster. Includes six minifigures. Includes six minifigures: Batman™, The Joker™, Poison Ivy™, Commissioner Gordon™, Barbara Gordon and Dick Grayson™ The Scuttler features a fully posable head, adjustable ears, opening minifigure cockpit and two stud shooters, hidden jetpack for Batman™, net shooter, extendable arms each with dual stud shooters, and posable joints. Also includes Poison Ivy's vine monster with posable vines. Weapons include Batman's two Batarangs, The Joker's pop gun and Commissioner Gordon's gun. Accessory elements include Batman's cape and new-for-spring-2017 molded utility belt, The Joker's special purple coat-tail, Dick Grayson's bow tie and Poison Ivy's skirt and two vines. This set offers an age-appropriate build and play experience for ages 9+. The Scuttler measures over 8" (22cm) high, 9" (25cm) wide and 10" (27cm) long with arms retracted, and over 14" (38cm) long with arms extended. Vine monster measures over 1" (5cm) high, 4" (11cm) wide and 4" (11cm) deep.
Building instructions
Parts