Quickly find informations about LEGO set LEGO - Minifigures - 71007 - LEGO® Minifigures, Series 12 : building instructions, bricks, parts, minifigures, prices ...
LEGO® Minifigures, Series 12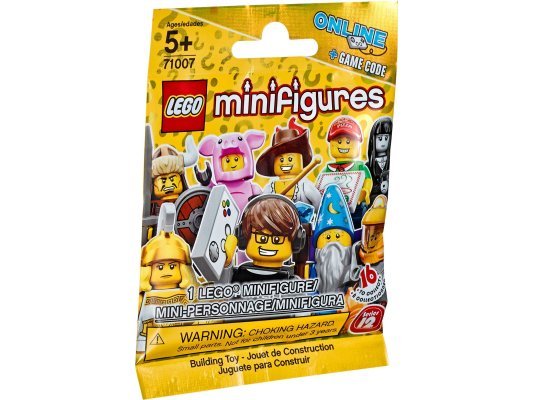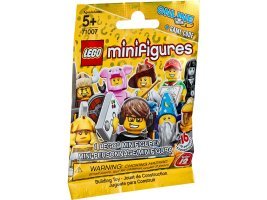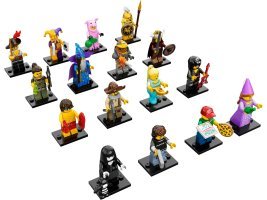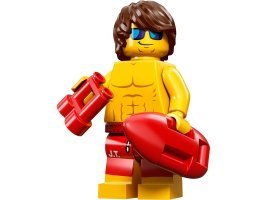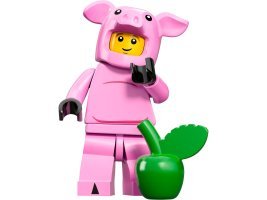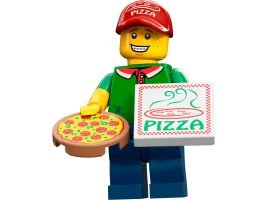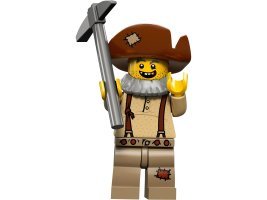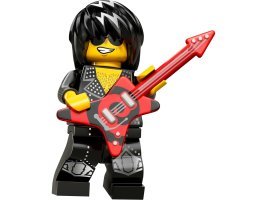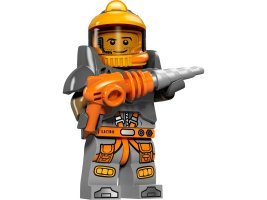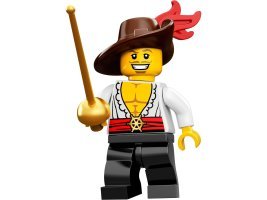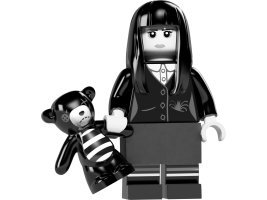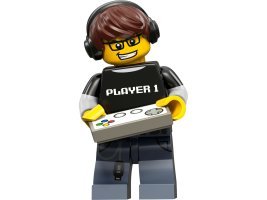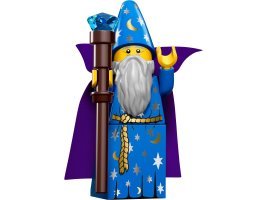 Description
The new LEGO® Minifigures Series 12 collection is here! With 16 all-new, special minifigures in Series 12, the LEGO® Minifigures Collection continues to grow. Each minifigure comes in a sealed 'mystery' bag with one or more accessories, display plate and collector's booklet. Inspired by movies, history and just everyday life, this collection includes a Space Miner, Battle Goddess, Wizard, Dino Tracker, Swashbuckler, Jester, Piggy Guy, Hun Warrior, Fairytale Princess, Pizza Delivery Man, Video Game Guy, Spooky Girl, Prospector, Genie Girl, Rock Star and a Lifeguard. As an added bonus, log onto LEGO.com/minifigures and enter the unique code included with each minifigure to unlock the character in the all-new LEGO Minifigures Online multiplayer game. Every minifigure comes with one or more accessories and a display plate Fun new characters for your LEGO® Minifigures collection Enter the unique code and play online at LEGO.com/minifigures PLEASE NOTE: Only 1 of 16 individual minifigures in each 'mystery' bag. Unfortunately, we cannot accommodate requests for specific minifigures – and some minifigures may be more difficult to find than others. If you purchase more than one set, you may receive 2 or more of the same minifigures – trade with your friends to collect them all! A maximum of 16 minifigures may be ordered per address, per household.
Building instructions
Parts