Quickly find informations about LEGO set LEGO - Classic - 10702 - LEGO® Creative Building Set : building instructions, bricks, parts, minifigures, prices ...
LEGO® Creative Building Set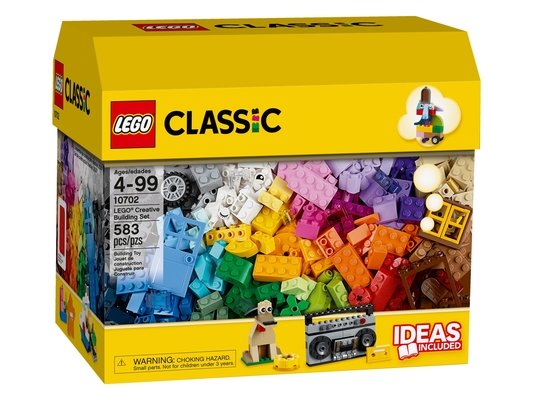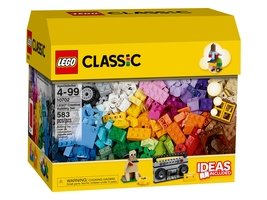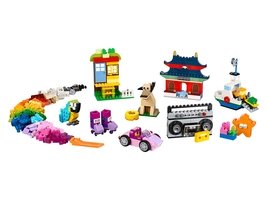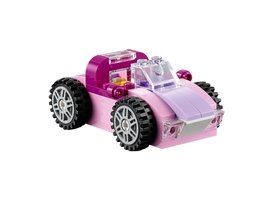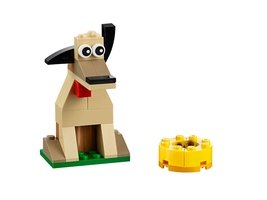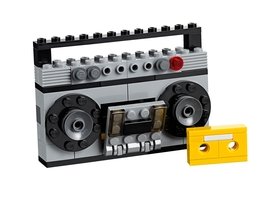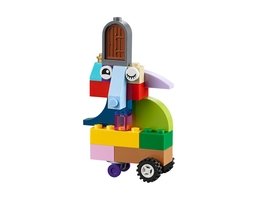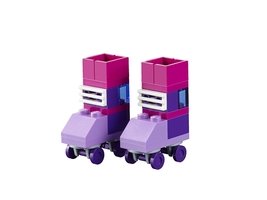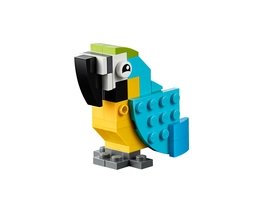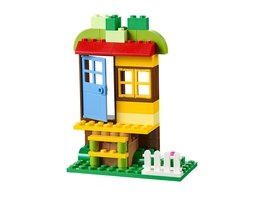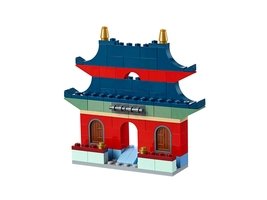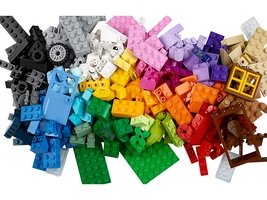 Description
Jump-start your imagination with the LEGO® Creative Building Set, filled with more than 570 bricks in 41 different colors, with building inspiration and special elements to fuel the fun.
If you can dream it, you can build it with LEGO® Classic! Use your imagination and bring new creations to life with this inspirational box of LEGO® Classic bricks. Use the included instructions and download more online to help kick-start your ideas! Includes more than 570 bricks in 41 vibrant and fun colors. Features a mix of classic LEGO® bricks and special elements, including windows, doors, wheels and eyes. Ideas for 9 potential models with building instructions included in the box and online. Visit LEGO.COM/classic to find all the building instructions in this set and more. Ask your parents' or guardians' permission before going online. Includes 3 levels of building complexity to suit builders of all levels. Comes in asturdy, reusable cardboard box. The LEGO® Creative Building Set allows for open-ended creativity and imagination. Brick separator also included.
Building instructions
Parts