Quickly find informations about LEGO set LEGO - Classic - 10403 - World Fun : building instructions, bricks, parts, minifigures, prices ...
World Fun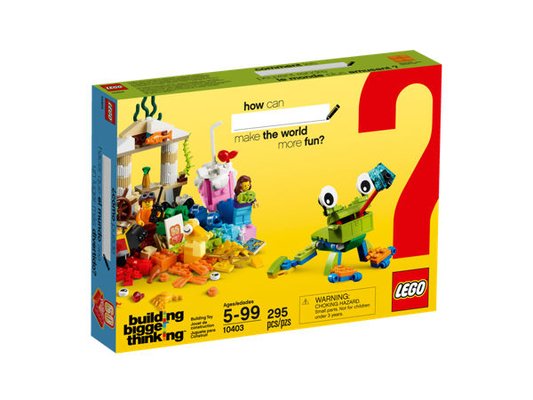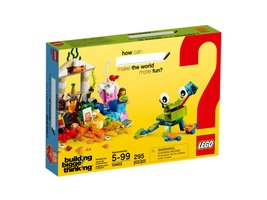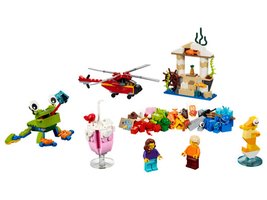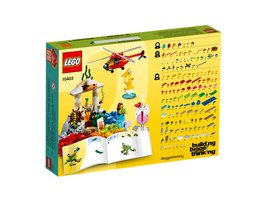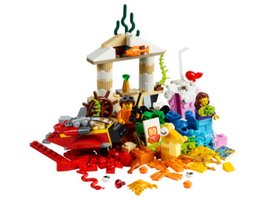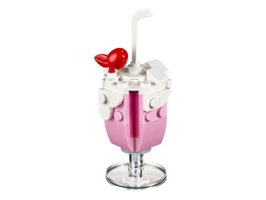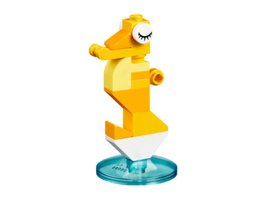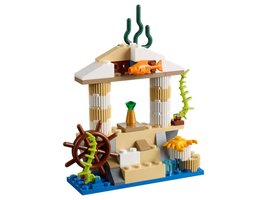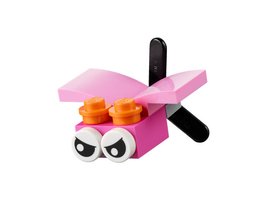 Description
Let your child build their dreams with this special edition LEGO® set!
Help your child think bigger, build bigger and use their creativity with this special edition world-travelling LEGO® set, featuring a range of colorful bricks and elements, plus a unique 60th anniversary LEGO tile. No matter how big a child's imagination is, expand it with LEGO bricks. This fun toy offers varying levels of building complexity, makes an excellent starter set for budding LEGO builders and includes 2 minifigures. What will your big thinker build? Includes 2 minifigures. Features a mix of bright and colorful LEGO® pieces that allow for open-ended creative play, special pieces including wheels, shapes and eyes, plus a special edition tile celebrating 60 years of the LEGO brick. Let your child answer some of the biggest questions in the world with this special edition LEGO® set. Provides varying degrees of building complexity to suit builders of different levels. Accessory elements include a trident, pair of flippers, helmet, walkie-talkie, camera, map, flying helmet, chicken leg, glass, ice pop, fish and a snake. This special edition fun toy is suitable for ages 5+. Start building bigger thinking with LEGO® bricks!
Building instructions
Parts