Quickly find informations about LEGO set LEGO - Angry Birds - 75821 - Piggy Car Escape : building instructions, bricks, parts, minifigures, prices ...
Piggy Car Escape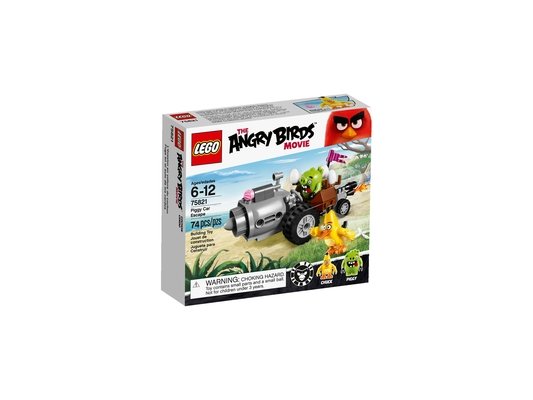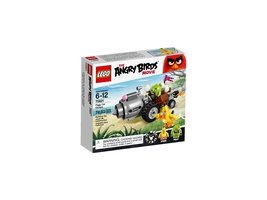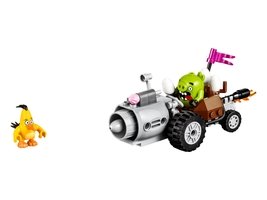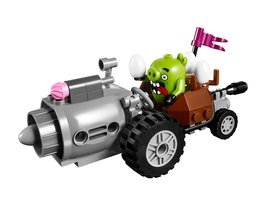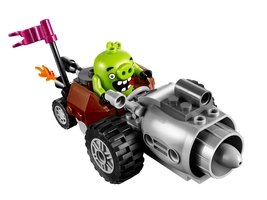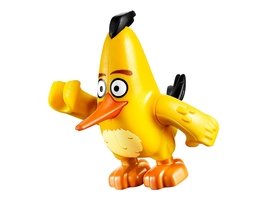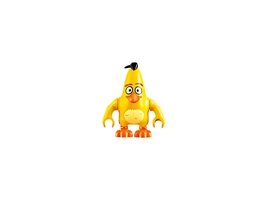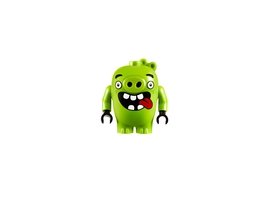 Description
Chase the piggy with lightning-fast Chuck and rescue the eggs!
Pitch speedy bird Chuck against the Piggy Car. Chase the car to try and take back the eggs, but watch out for its ice cream shooter in this fun set, based on The Angry BirdsTM Movie. Includes 2 figures. Includes 2 figures: Chuck the Angry Bird and a piggy. Piggy Car features 2 exhaust pipes (one with a flame), a nest, 2 eggs, flag and an ice cream shooter. Send speedy Chuck racing after the Piggy Car to remove the eggs from the nest and bring them back to the flock. Create fun action scenes with a twist from The Angry BirdsTM Movie. This set offers an age-appropriate building experience for children ages 6-12. Piggy Car measures over 2" (6cm) high, 6" (16cm) long and 2" (6cm)wide.
Building instructions
Parts